How to get a FREE Fortnite X Avengers skin….
24th April 2019
Want to get your hands on a FREE Fortnite X Avengers skin? You can get a free Avengers skin, courtesy of Fortnite Tipster!
We now have the second teaser image from Fortnite which will be introducing X Avengers into Fortnite on 25th April 2019.
With the new launch of the new Avengers End Game due to debut on the 26th April, Epic Games have once again teamed up with Fortnite to bring a cross over style partnership, into the Fortnite world!
You might like : Fortnite Season 8 Week 8 Cheat Sheet
The Fortnite community saw something similar last year, with the Thanos game mode (Infinity Gauntlet)
Here are the 2 Avenger Teasers from Epic Games so far….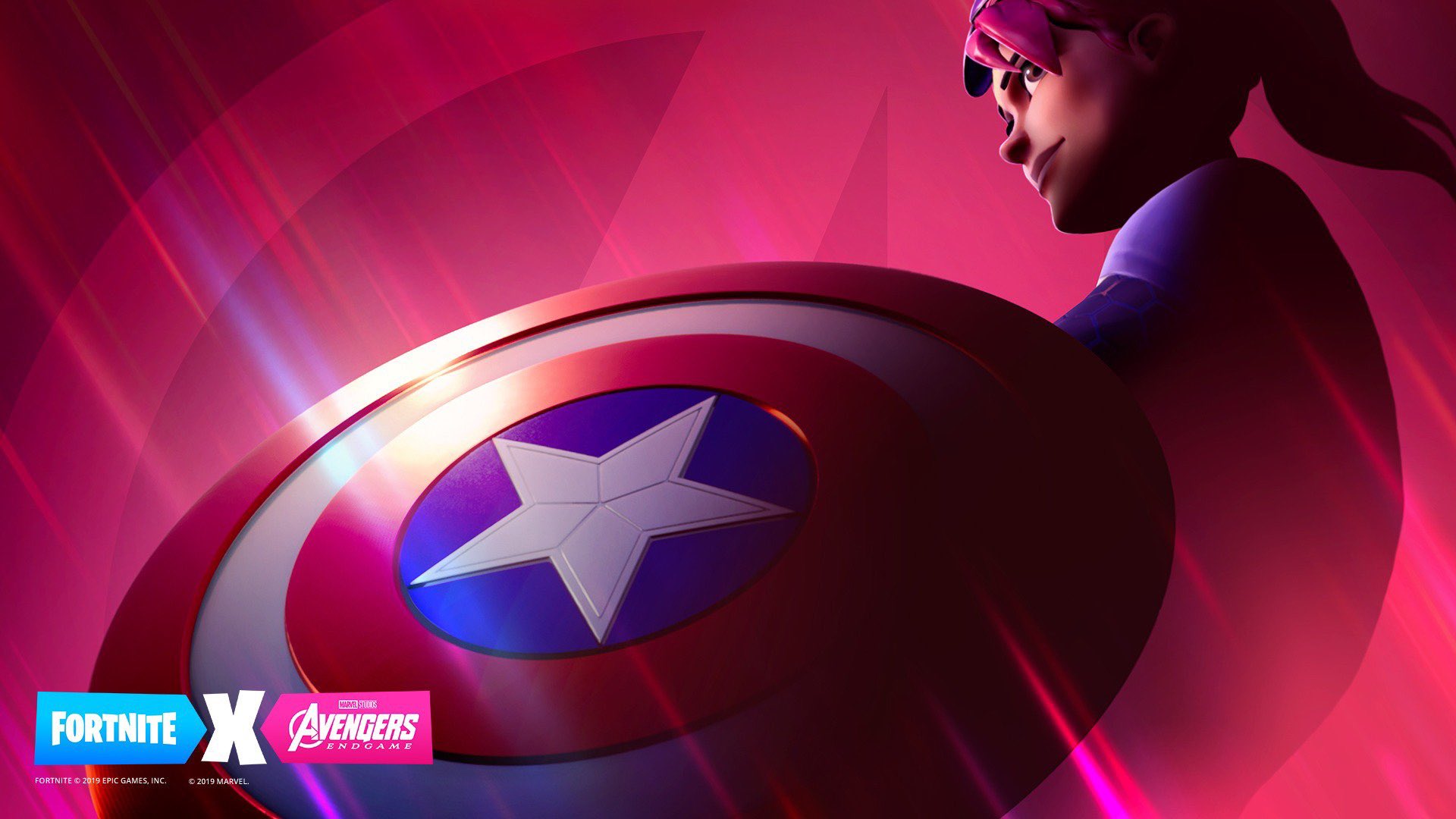 The first leak shows a Fortnite playable character, carrying the shield of Captain America. From this teaser, we can make an assumption that we will soon have a game mode that includes the Captain America shield, a new themed Fortnite skin as seen in the teaser, or possibly even both!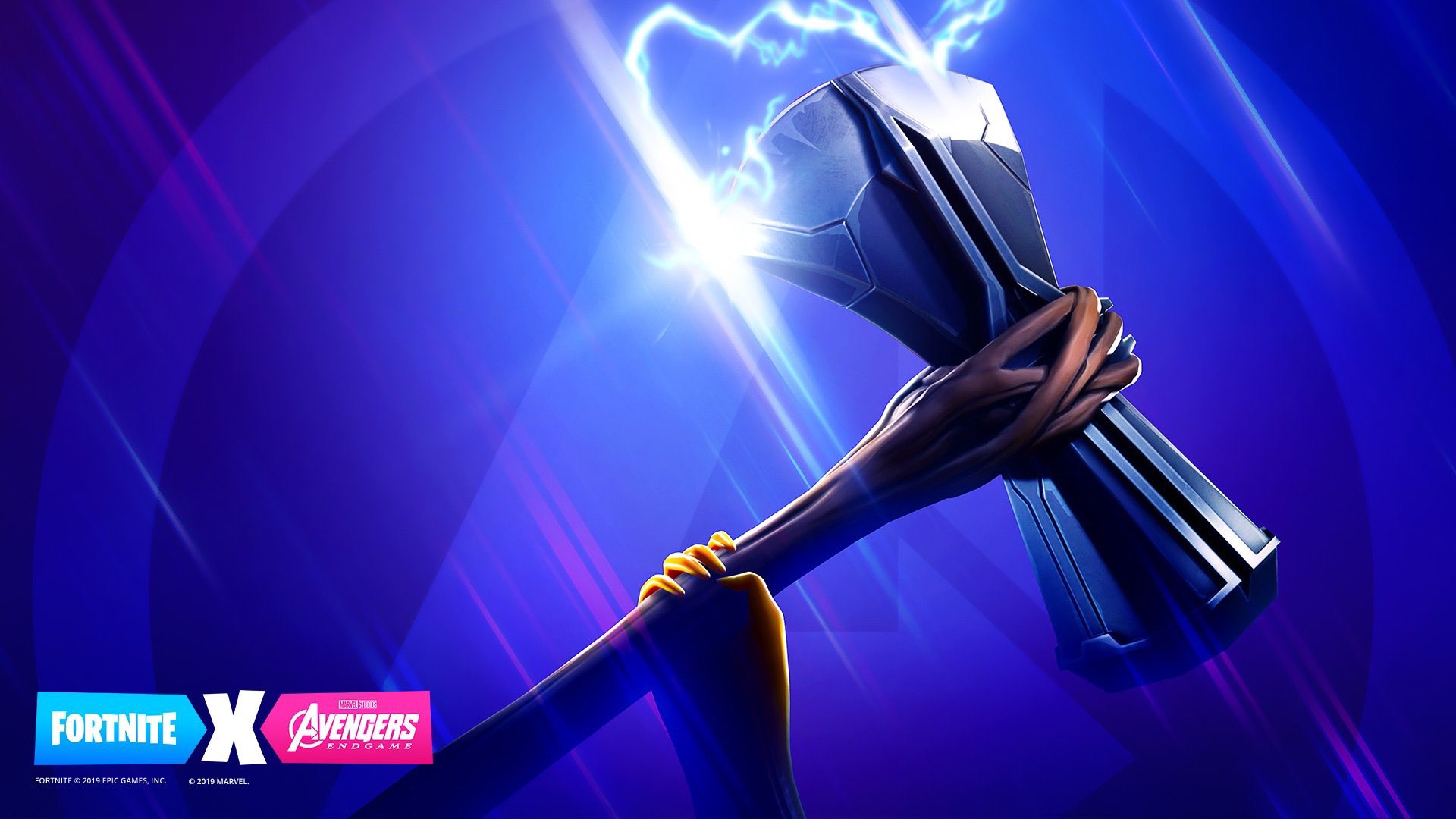 With the teasers suggesting there will be an Avengers themed LTM introduced in Fortnite, we are also assuming this will include Avengers LTM game mode, and the likelihood of super hero themed skins!
If, or when, X Avengers skins are introduce, we will show you how to get access to 1 Free skin, thanks to ourselves here at Fortnite Tipster.
How to get a FREE X Avengers skin in Fortnite
If, and when, Fortnite introduce an Avengers skin into Fortnite, we will be giving away a FREE gift to one of our followers and subscribers.
The rules are simple, follow the instructions below, one winner will be picked at random, and as long as you can show screenshots that you entered accordingly, the free Avengers skin is yours!
To Enter :
Follow @FortniteTipster on Twitter.
Follow FortniteTipster on Instagram
Subscribe to our YouTube Channel (coming soon!)
Subscribe to notifications on our website (Red bell icon at bottom right corner of page)
Join the mailing list on our website (Found in side bar and between posts)
We will pick a winner from the entries above, the more you enter, the more chance you have at winning. The winner will receive 1 X FREE Fortnite Avengers Skin! Good luck!
Get the latest Fortnite news, leaks, tips and more amazing giveaways like this by following our social pages like Twitter and Instagram.
The post How to get a FREE Fortnite X Avengers skin…. appeared first on Latest Fornite News | FortniteTipster.com.




Original Post from Fortnite Tipster
If you liked this post, or found this post useful, please share it around social media. Get involved with our Twitter (@FortniteTipster ) and help our community grow!
Want to see your post, leaks or tips on this site? Get in touch with us via our FortniteTipster.com page .
Thanks for reading!