Complete this week's challenges with the Season 8 Week 8 Cheat Sheet
18th April 2019
With the launch of this week's challenges, we have the Season 8 Week 8 cheat sheet to help get them completed, the easy way!
Every week, we see a new set of challenges, sometimes, we may see special event challenges also, just like the Buccaneer Challenges with the last update.
We already leaked Week 8 Challenges 2 days early, if you haven't yet seen them, check them out!
You may also like : Season 8 Week 7 Cheat Sheet
Season 8 Week 8 Cheat Sheet
Here is the week 8 Cheat sheet thanks to our friend @FortOfFans on Twitter! Show your support by using his 'fortoffans' creator code in the item shop!
We also see the return of the Treasure Map in week 8's challenges, which can be found near Frosty Flights!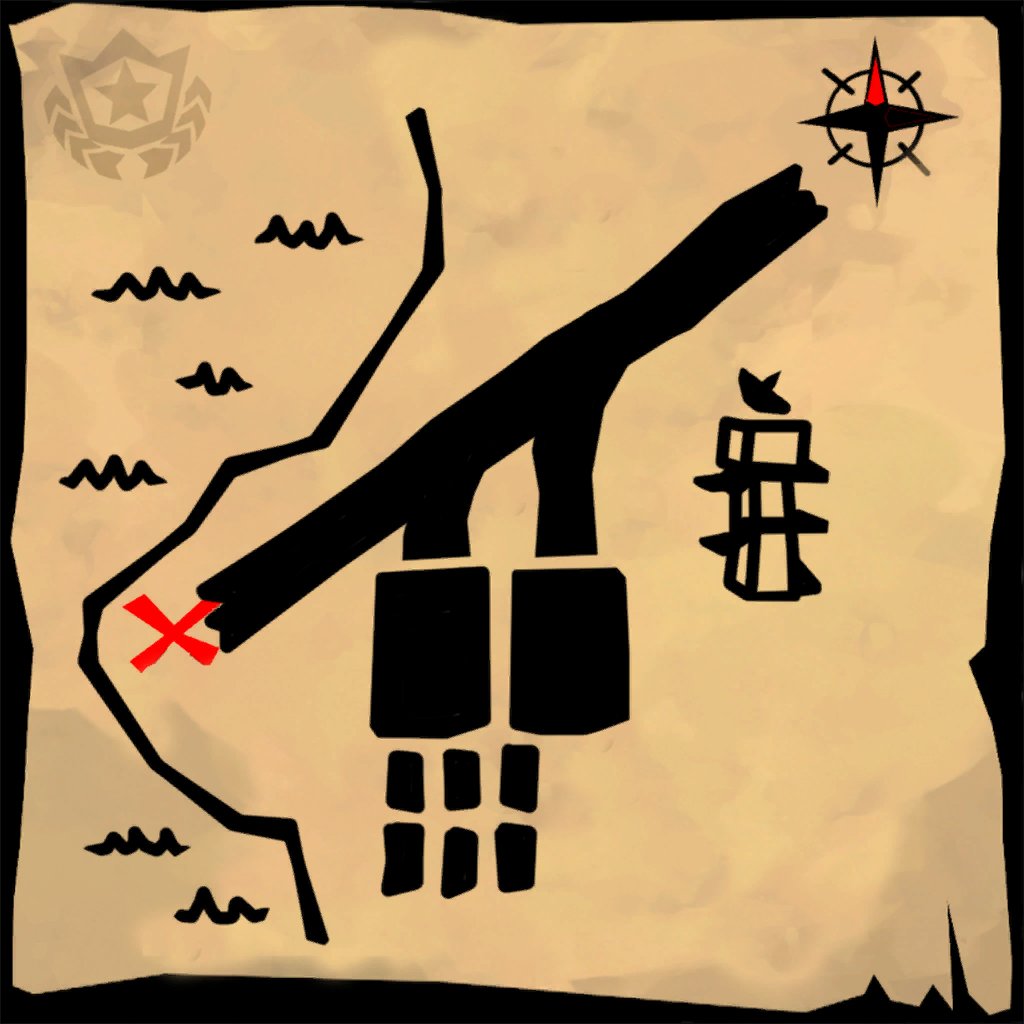 You may also like : New secret bunkers around the map (v8.40)
What do you think of this week's challenges? Let us know by tweeting @FortniteTipster on Twitter!
Subscribe to notifications, and our mailing list to get updates and leaks before anyone else!
The post Complete this week's challenges with the Season 8 Week 8 Cheat Sheet appeared first on Latest Fornite News | FortniteTipster.com.


Original Post from Fortnite Tipster
If you liked this post, or found this post useful, please share it around social media. Get involved with our Twitter (@FortniteTipster ) and help our community grow!
Want to see your post, leaks or tips on this site? Get in touch with us via our FortniteTipster.com page .
Thanks for reading!